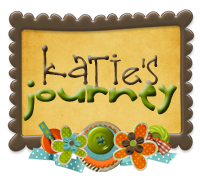 Today on the
blog challenge
we're sharing three things we can't live without. Aside from my loving husband and beautiful son, here are my top three:
Coffee: Black only please! There's nothing better than a hot cup of coffee in the morning (or afternoon, or evening).
MacBook Pro: My mom and step-dad gave me a beautiful MacBook Pro for Christmas last year. I love it. It's perfect for grad school, and I love how intuitive the operating system is. Team Mac all the way!
Note Cards: I have a slight obsession with note cards. I probably have over a hundred blank note cards in my kitchen side board. I love handwriting notes to people, and insist on having cards on hand at all times. I just wrote a note to my cousin Jenny this morning!