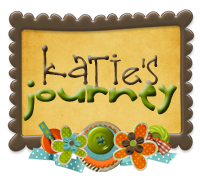 What a fun month with Katie and the gang for the September
blog challenge
! I had a blast with all the prompts, and I blogged almost every day this month. Go me!
For our final post today, we are sharing a photo that we love. This has to be one of my favorite photos, taken by my friend Kristin at
Lanari Photography
. It just captures so much of Will at that point in time (6 months old). Sweet, tentative, curious, adorable... need I say more?
My love
Kristin and her husband are taking more family photos for us next week. I can't wait to see how they turn out!
Anyway, that's it for the September blog challenge! Thanks again to Katie for hosting. And thank you for reading! My apologies if you've gotten accustom to me writing every day. October is going to be a whole different story!