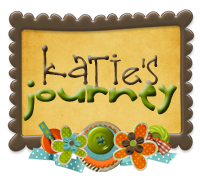 Today on the
blog challenge
, we're sharing tips for a new blogger. I've been blogging for two years now, and I'm still learning what works and what doesn't. But for those just starting out, here's my advice:
Be yourself. The best blogs are written with an authentic voice. Don't try and be or sound like someone you're not.
Blog with a consistent theme. The blogs I read most have an overarching subject or emphasis area (cooking, design, parenting, etc). My blog is mostly about my son and being a mother. Not to say you can't talk about other things, but having a focus helps guide your writing.
Post plenty of pictures. People love pictures. They probably love your writing too, but pictures make a post so much more interesting. Design studies show that people scan websites for images they like and then read the text, so pictures could actually help up your readership. Admittedly, I need to be better at this too (e.g. no picture for today's post).
Most important of all, just get writing! Happy blogging!