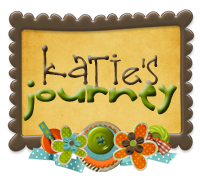 I took a break from the
blog challenge
yesterday to write sweet baby
Will's 13 month letter
. But I'm back today talking about my goals for the next year.
The biggest goal I have right now is to
finish my master's degree
. I'm currently on track to graduate in December 2012, which is so exciting. I'm only about half way done, but the end is in sight!
Other goals I have for myself...
Join the sustainability committee in our new town. They have really ambitious goals for promoting more sustainable living in our community. I'd love to be a part of their efforts. Plus, I love local government. I used to watch city council meetings on cable access for fun (I'm a nerd, I know).
Run a half marathon. I was training for a half marathon this summer, but between graduate school and chasing after Will, I wasn't able to get in the training time needed. It's still a goal of mine, but it might have to wait until I have a little less on my plate.
Keep a cleaner house. Don't get me wrong, it's not like our place is an episode of "Hoarders" or anything, but I could stand to keep things a little cleaner (especially with a toddler running around). My goal is to keep up with the clutter and do more frequent maintenance cleaning (vacuuming, washing floors, dusting, etc). I have some incentive since my MIL will be at our house once a week now taking care of Will. She would never judge me for keeping things a little unkept, but I still want the house looking good when she's here. :)